What we do?
We are your full-service Audio Visual Company
---
DSPAV provides Audio Visual representation for all kinds of events. We strive to create the most engaging events for your company with the latest Audio Visual interactive tools.
We provide Audio Visual Production and rental services for corporate events, concerts and all types of events. From the simplest ideas to complex productions, our team can do it all.
See more details Our Expertise
Highly qualified and a professional team of Audio Engineers, Graphic Designers, Video Engineers, and many more technicians work together to create a unique and creative Audio Visual experience for your event. Ask us how we can make your corporate meetings, concerts, seminars, tech events, trade shows and fashion shows unique! We offer the following services...

Audio Production
Audio installations and productions for concerts, corporate events, rentals and tours. We offer latest sound equipment to make an impact.
Learn More


Video Production
Broadcast your live event on LED video to really show off your speakers/musicians and guests. Highly interactive custom content and graphics as well.
Learn More


LED Video Wall
We offer myriad LED Video Walls with big, medium and small sizes. Unlike projectors, LED panels can be viewed in complete sunlight.
Learn More


Lighting technology
Creative lighting designers create unique lighting designs and effects that can transform any event with high end equipment.
Learn More


Stage Design
We offer staging solutions for all events with lighting and truss speaker setup. Create a perfect focal point for your event with out stage design service.
Learn More


Rentals Service
With extensive inventory of audio, video, lighting, stages, and production gear for large events, we offer rentals.
Learn More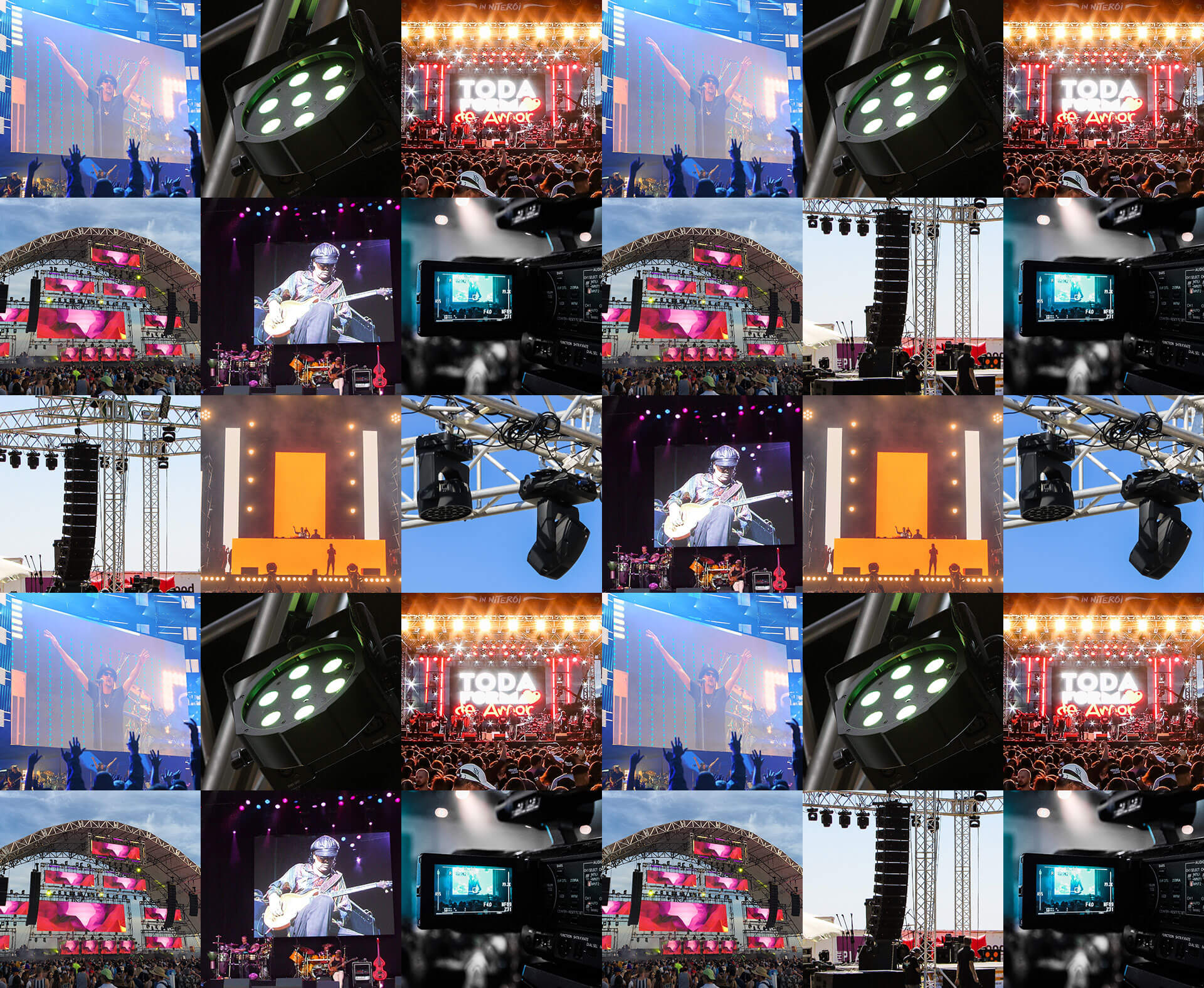 Audio Visual Rental
---
AUDIO ● VIDEO ● BACKLINE ● LED ● LIGHTING ● STAGE
Our inventory includes wide range high definition video projection equipment, concert quality audio systems, intelligent moving lights, staging systems and more to satisfy all your special event, presentation and conference needs.
We can fulfill all your simple rental needs from small corporate meetings to large scale events. Whether you need LED lighting, LED Video walls, wireless microphones or LCD data projectors or complete lighting, audio, video systems.
Thank you so much Salman Sonny Molu, Ahsaan Gilani and Asma Molu for your rocking dj service at our wedding.. We really enjoyed at the wedding night and also guests at our wedding were really enjoying the music you all played. Afrin and Aslam.

Sonny and Asma hosted our wedding on December 27 in Atlanta, GA. They were an amazing duo, keeping the crowd on their feet and adding their own fun and unique spin on things. They were professional, timely, had a fantastic musical selection and they went above and beyond our expectations. Sonny even got on the dance floor himself to teach the crowd the moves to popular dances. I could not recommend them more highly. We received a lot of complements from our guests on how great the DJ was. Thanks so much for the amazing job you both did to make our wedding special!!! Aniqa and Sarosh

hank you for everything Asma & Salman. Although you were already booked for 2 events, you agreed to Dj for our family event on our last minute request...totally appreciate that!! You guys rocked !!! Very professional and well organized!! Great setup w just right lighting... You kept the dance floor absolutely full till the end .. sorry to keep you guys bombarding with our non stop requests ?...we all had a blast:) totally would recommend you guys to my family and friends. Thank you !!

On behalf of GA-APPNA and The President of GA-APPNA, Dr Mirza Ahmed, I thank you for taking on the Ladies Fashion Show 2015 and teaming up for its huge success... You guys delivered an Awesome job and nothing less than a Professional Job!!! You guys out did yourselves...worked tirelessly and delivered a job that entire Atlanta can't stop talking about... The training of the models, the lights, the sound...all were above par... Kudos!!! and Congrats!!!