Perfect sound and vision
There are no second chances when presenting live. We have the best audio visual equipment available to hire and a team of professionals who will always put your needs first.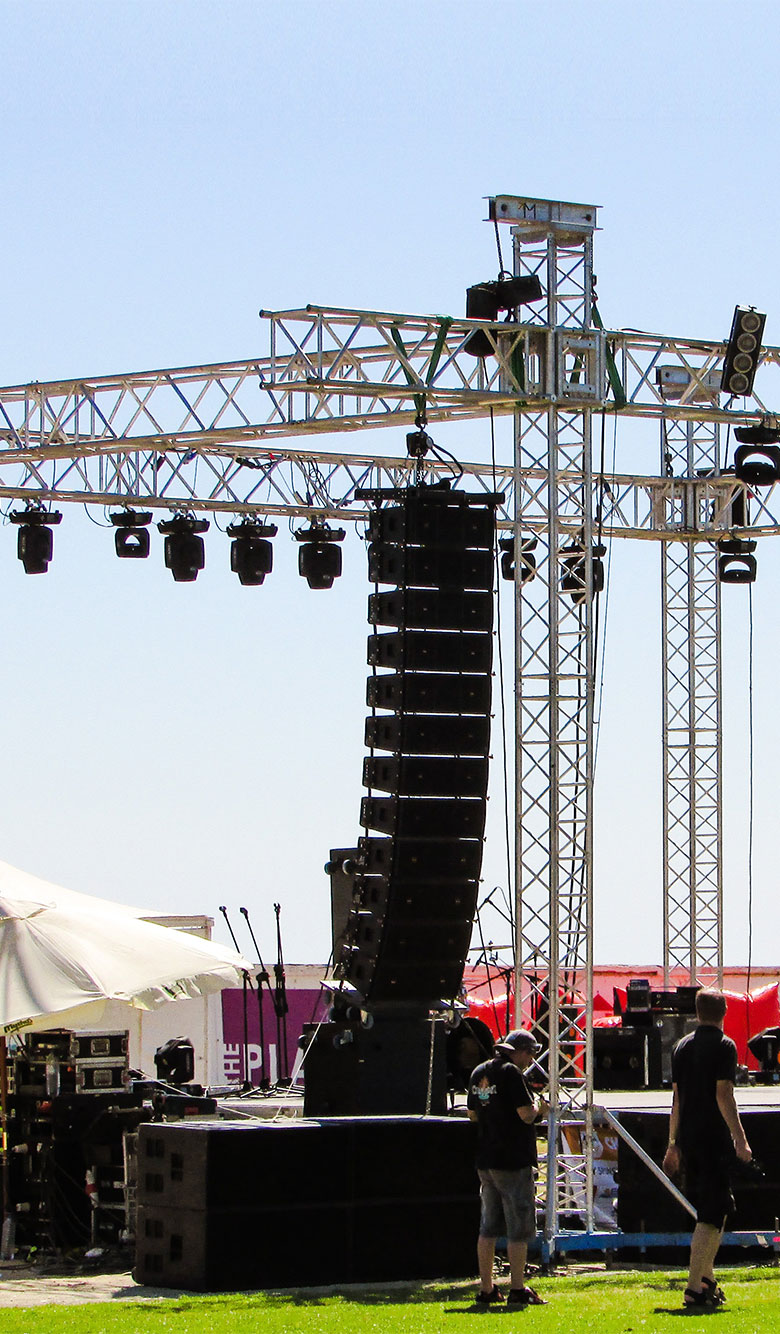 Audio

Production
---
DSPAV takes pride in being a leader in providing professional audio equipment for any setting. We specialize in audio installations for concerts, corporate events, rentals and tech events. We offer the best professional and leading edge tech sound for any budget.
Over the years we have provided audio systems for 10,000+ large and small venues. Whether you have a national artist or local bands let us design a system or rental around you!
When you're performing live, you don't get second chance. Our team of professional works with you to create best audio experience for your big day. We think, sound is the absolute most imperative component in a any conference or live concert. We have specific frameworks for independent company gatherings, meetings, live concerts or tech conferences.
Every part of the sound system (speakers, amplifiers, support, control system, and so on.) is carefully picked and installed by our audio professionals to give ideal definition, level, depth and clearness of sound, guaranteeing they coordinate the style of the event and remain inside the spending budget.
Our audio expertise includes:
Acoustic treatment
Audio equipment installation
Audio programming
Audio calibration
System configuration
Sound reinforcement