Make your event shine
We are equipped with state of the art fixtures, world class lighting directors, designers, engineers and technicians.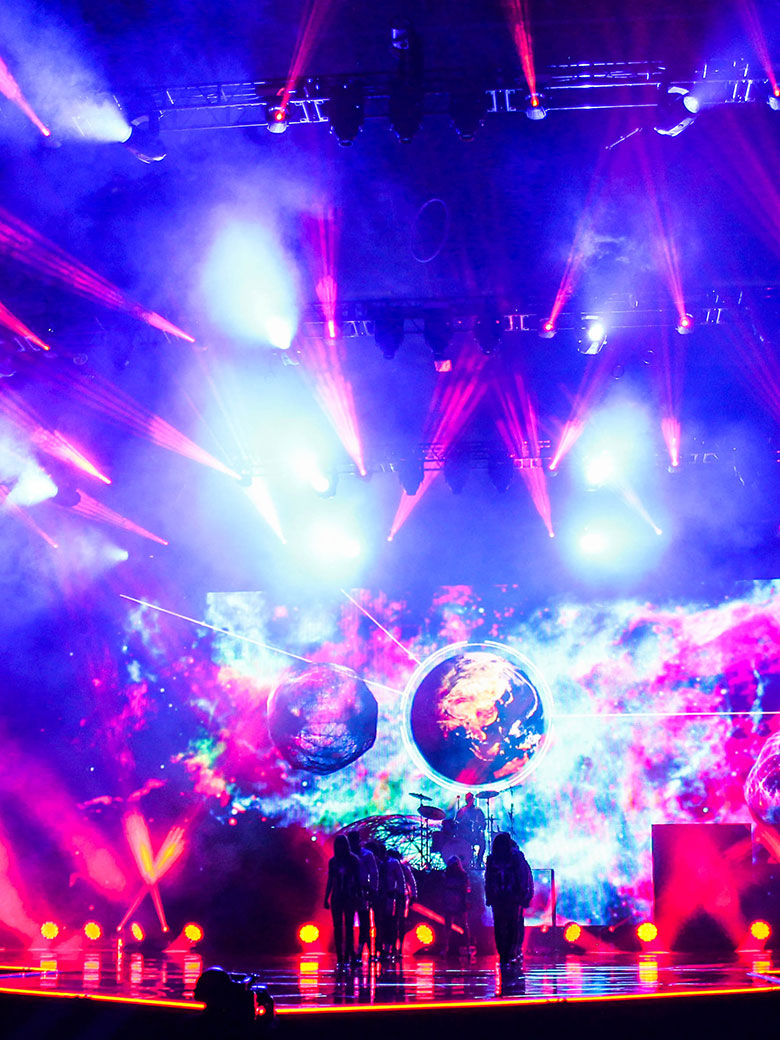 Lighting

Technology
---
We offer state of the art lighting packages to compliment your decor. We can provide the most popular options like standard and computerized perimeter up-lighting, intelligent dance floor lighting and custom monograms.
Additionally, we offer unique lighting design options with custom pattern projections, pin-spotting and spotlighting to truly set your event apart from the crowd.
Our lighting is always setup and operated by trained technicians to ensure your expectations are exceeded. From the simplest ideas to complex productions, our team can do it all.
Lighting, if done right can make a world of difference to make your event unique and make any event space come alive.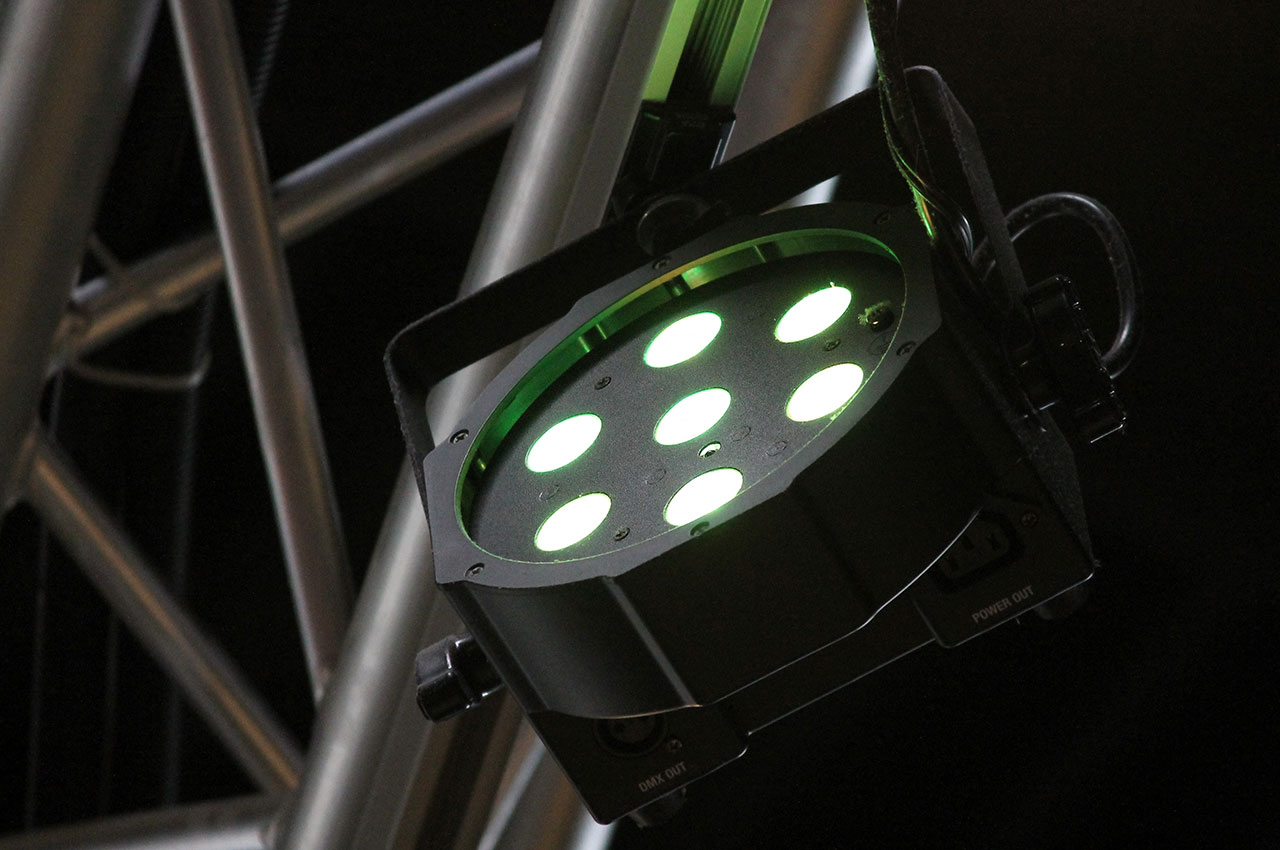 In addition to lighting we offer:
---
Monogrammed Gobo Projection
Wall Texture
Color Washes
Pin Spot Lighting
Intelligent Lighting
Par Cans
Spot Lights and More!
LED Fixtures