Professional Concert Solution
We can handle every aspect of any event from a small function to a massive festival attended by thousands without missing a beat.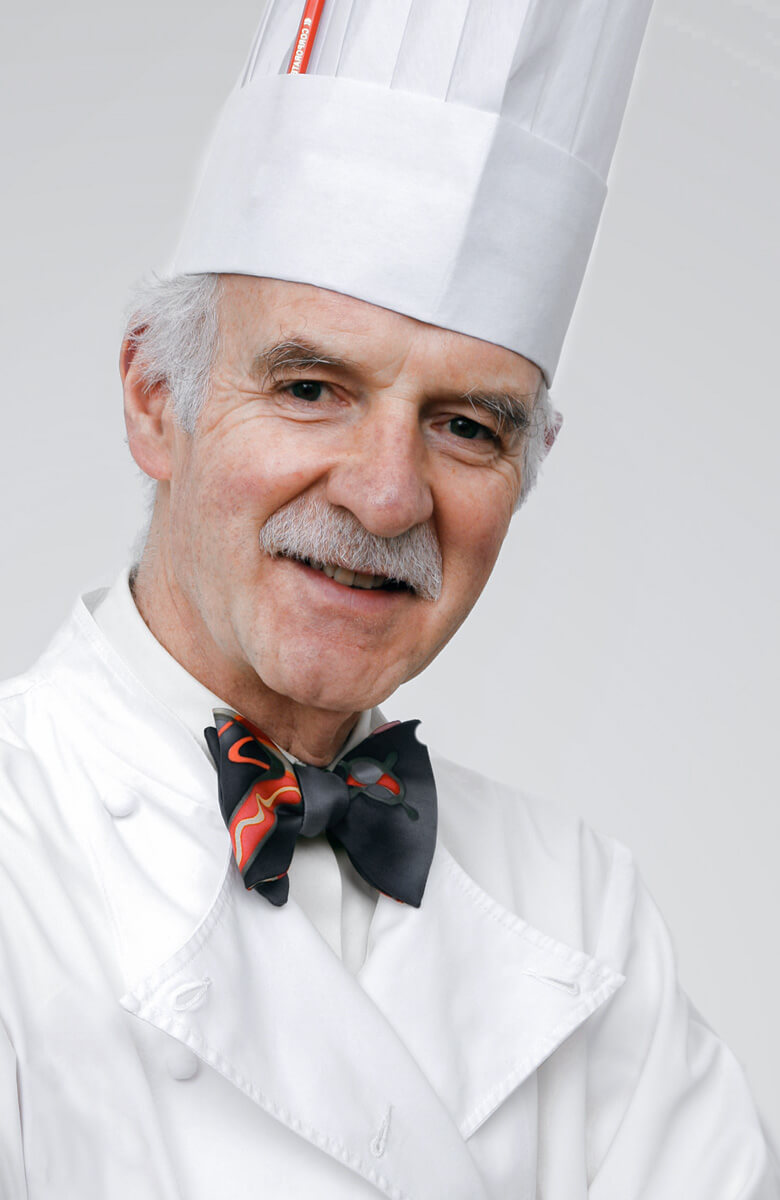 Stage

Design
---
We pride ourselves on meeting any requirement and delivering a successful and memorable show for every client. planning and designing a technical production and take pride in the way we implement and manage a project, no matter what size.
Our services adhere to all necessary health and safety requirements and we supply all required Risk Assessments and Insurance for every project.
We provide an initial site visit free of charge for all prospective events to ensure we cover all bases when looking at production of your event or concert.
Services we provide include:
---
Planning - Pre-production planning
Audio – Flown PA systems to RF systems and monitor packages.
Lighting & AV – Lighting and AV packages
Staging - Riser packages, DJ tables and custom stage sets.
Crew - Audio, backline, lighting and AV and staging technicians, to stage crew.
Power - Scalable Power Distribution and systems.
Transportation - Rig and collect to/from your event, with our range of vans and trucks.
Production Management - Planning stages, scheduling and being on-site for the duration of event.